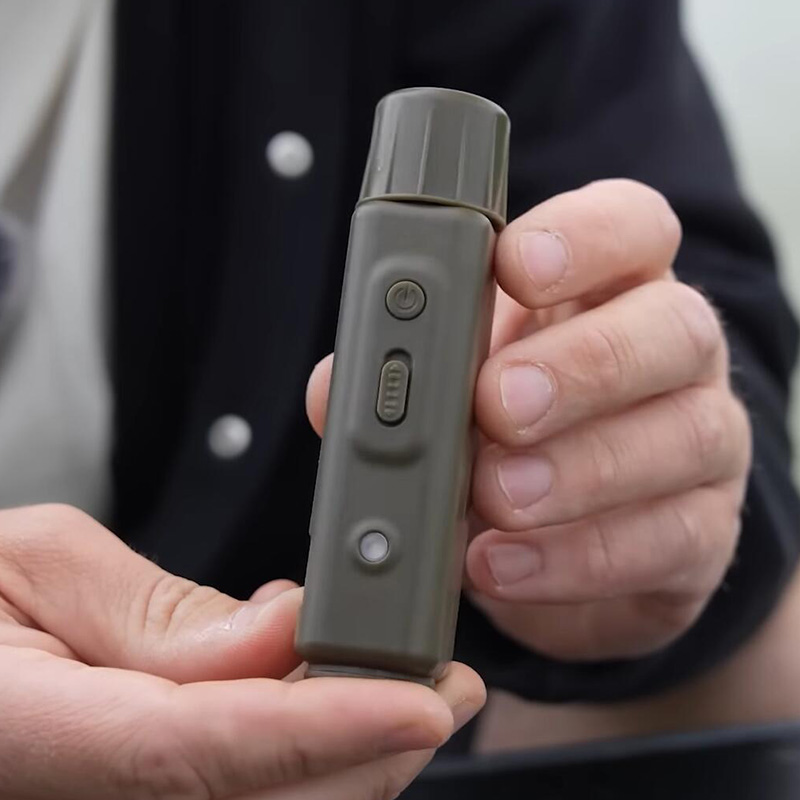 Tool in a pen-like shape with a ceramic heating plate.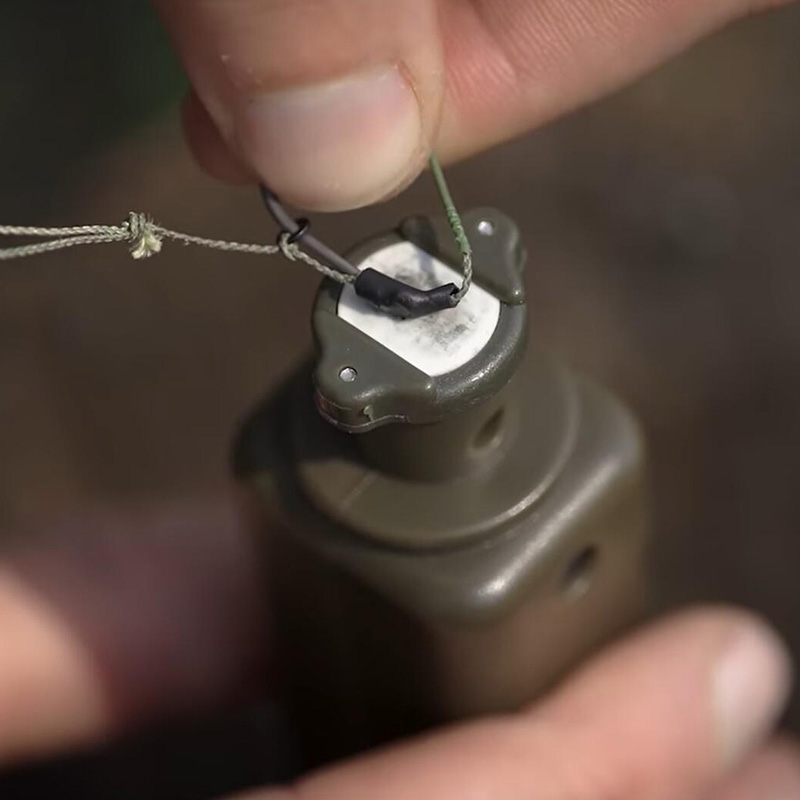 It's never been easier to shrink your heat shrink tubing
The part of the rig with the shrink tubing can be run directly along the plate.
Convenient: You never have to boil water again to work on your rigs.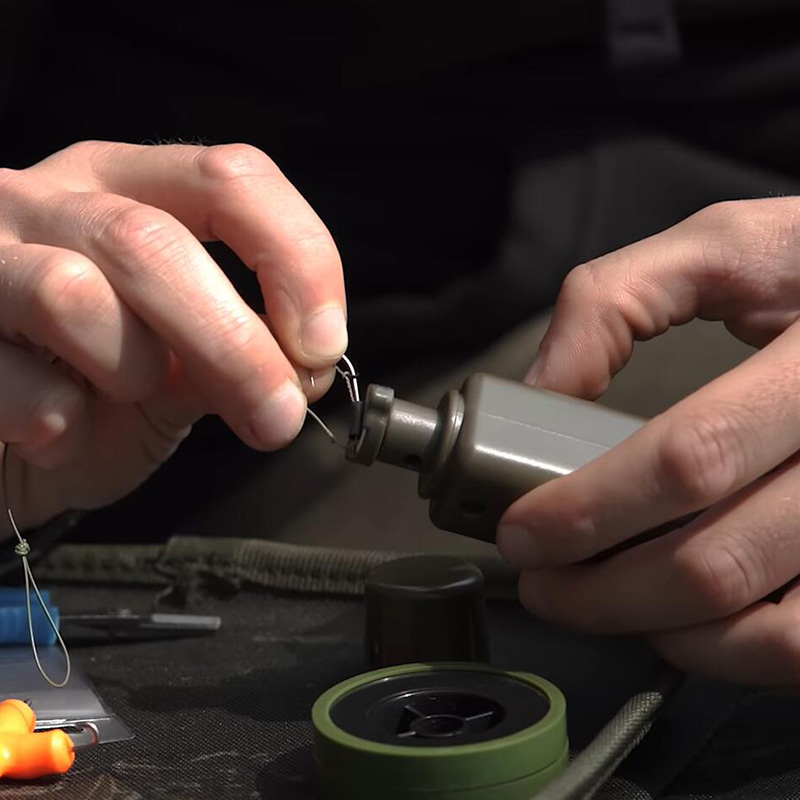 The tool heats the plate to 90-120°C for a few seconds.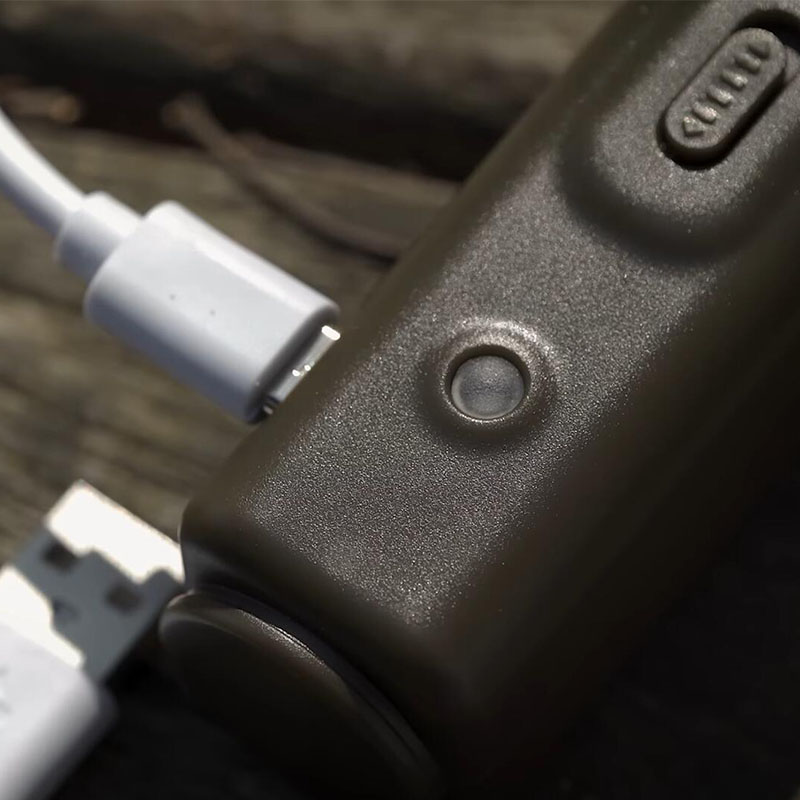 Rechargeable via USB
More than 100 working cycles on one charge.