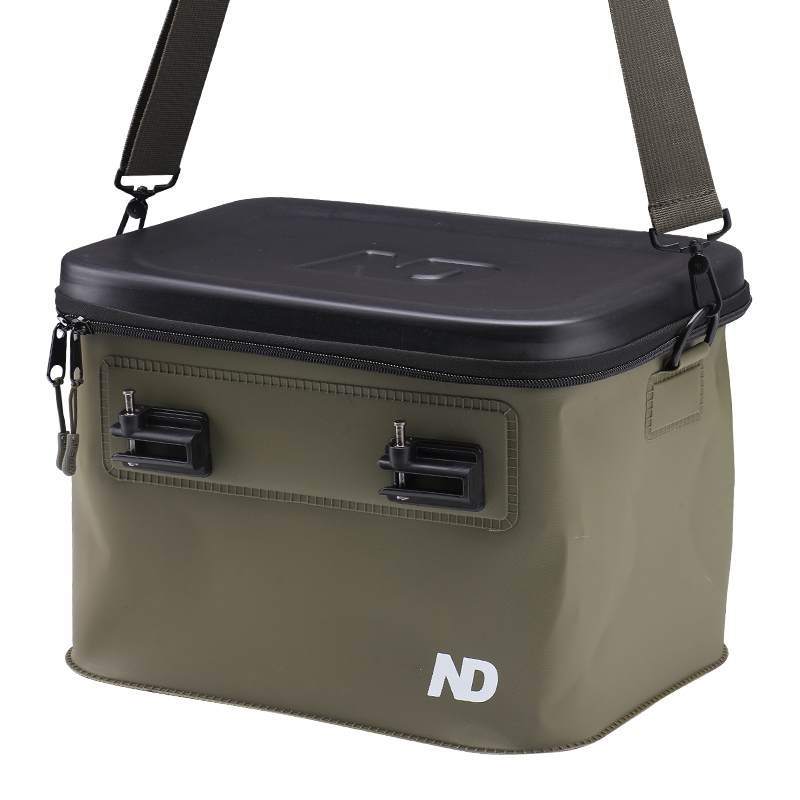 Medium EVA bag from the ND EVA bag series, waterproof material.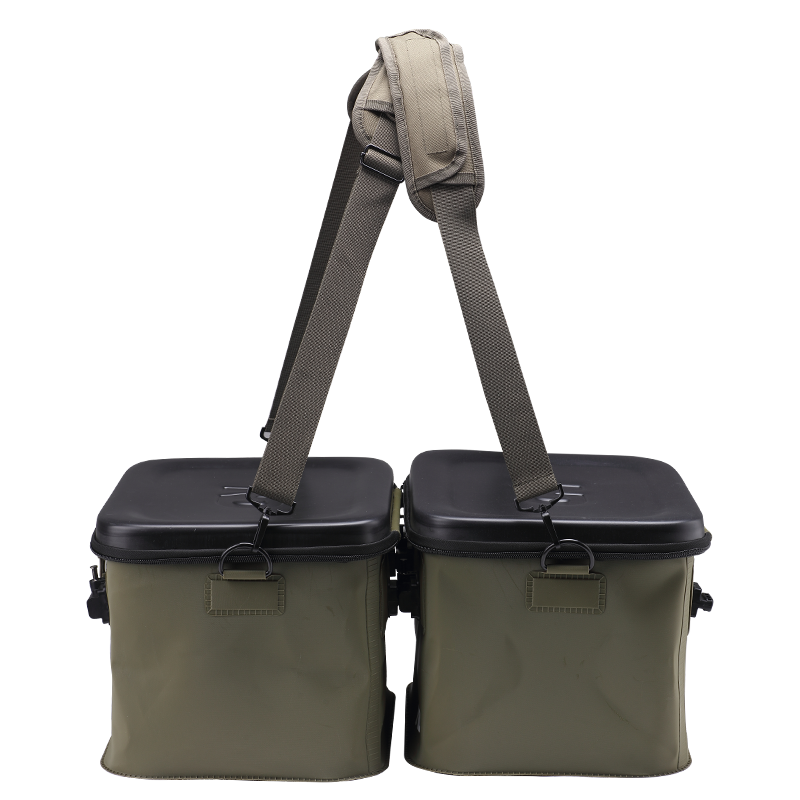 Modular design with clever connection system. Bags can be connected and then carried together.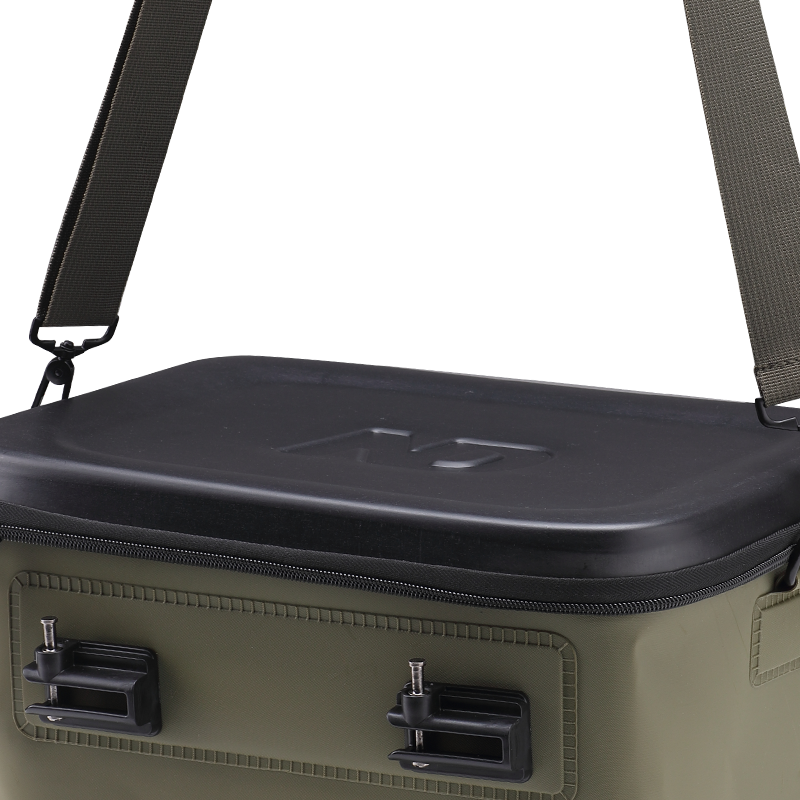 Super sturdy lid that can also be used as a tray or table.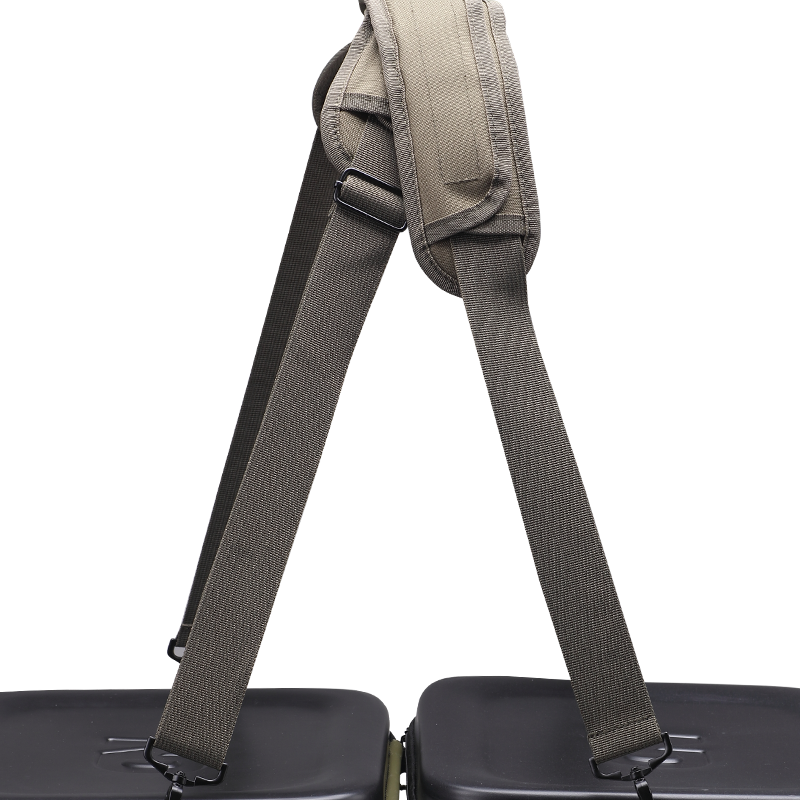 Universal carrying strap
It is a handle, shoulder strap and can be used to carry multiple bags.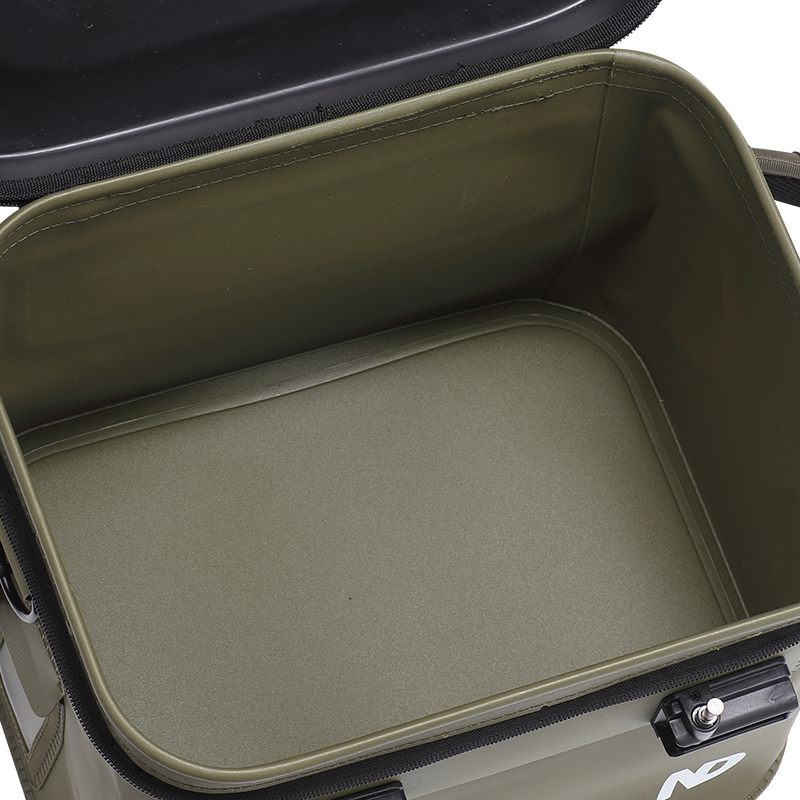 1.0 mm thick EVA and double reinforced bottom with 2 mm EVA.
Practical labelling field to note the contents.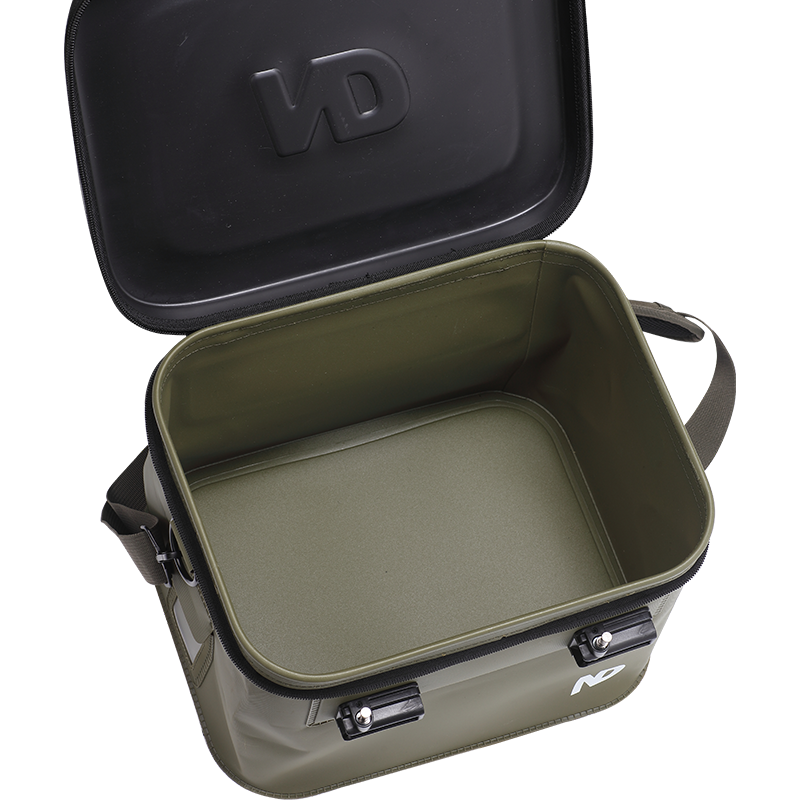 Accessories available such as insert boxes to organise and divide the interior space.